About Us
Inspyre Health Systems is an engineering design firm that specializes in the design and development of components for the durable medical equipment industry and aftermarket solutions for the home medical equipment service industry. Our core competencies are design consultation, respiratory and oxygen therapy components.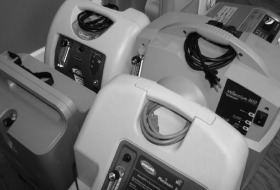 Service Centers
Our focus at Inspyre Health Systems is to design aftermarket service parts that meet or exceed OEM specifications and offer drop-in solutions for easy repairs at cost effective prices. Our parts are built with high quality materials by experienced personnel providing you with the peace of mind that your repairs will exceed your customers' expectations for performance and reliability.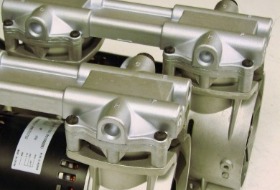 Dealers
Inspyre Health Systems provides solutions that meet your business needs for quality, cost, and reliability to support your fleet of durable medical equipment. Whether simplifying repairs of existing equipment or designing customized products, Inspyre Health Systems can help improve your bottom line.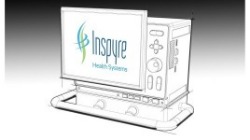 Manufacturers
Inspyre Health Systems employs first class engineers with years of experience in designing world class medical equipment. Specializing in working with the FDA's CFR 820 regulations, Inspyre can assist your team in:
· New product development
· Cost reductions
· Quality improvements
· Testing services
· FDA remediation for design control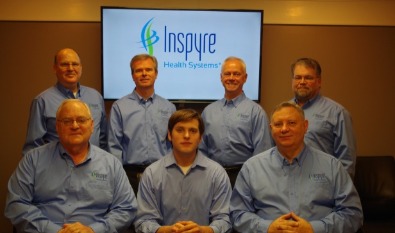 Inspyre Health Systems
35490 Lorain Road, North Ridgeville
Ohio, 44039
P: (440) 412-7916